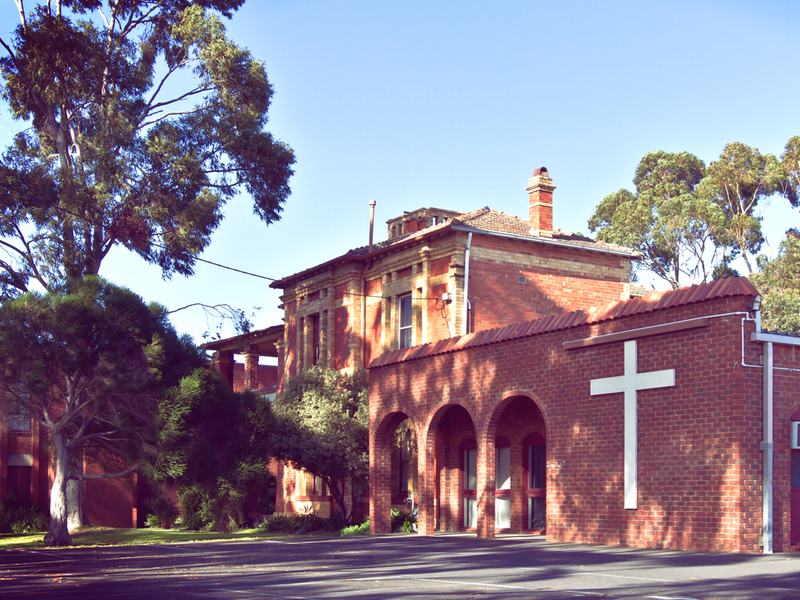 Kingsley College is the provider of theological education and ministry training for the Wesleyan Methodist Church of Australia. Originally known as the Wesleyan Methodist Bible College, Kingsley College commenced in 1948 at the property purchased by the denomination in South St. Hadfield. Kingsley College was established to provide theological training for people preparing for ministry in the Wesleyan Methodist church but has always had students from a variety of Christian backgrounds. Kingsley's training has focused on studies in Theology, Ministry and Biblical studies and in the 1980's Counseling was added as a key area of study. Kingsley received state government accreditation in 1993 and became a member of the Sydney College of Divinity in 2005. Throughout this period Kingsley delivered Bachelor and post Graduate degrees until 2008 when these courses were combined with Tabor College Victoria.
Kingsley has refocused its training and is now solely committed to providing ministerial training and education through the vocational education and training sector*. Kingsley now provides training through the Kingsley Community network of local Wesleyan Methodist Churches throughout Australia as well as study through the headquarters based in Broadmeadows, Melbourne. Training for those moving into pastoral ministry continues, while equipping of the wider church for ministry is more readily available then ever before.
During 2012 a cooperative agreement was forged with St Mark's Registered Training Organisation to offer training in Christian counselling from the Broadmeadows (Melbourne) campus#. This exciting venture will see the Kingsley name associated again with quality Christian counselling. Training in Christian counselling begins at a Diploma level through to a Vocational Graduate level. This breadth of counselling training allows for skill development for those keen to help others on a more informal basis, but also training for men and women moving toward a career in Christian counselling.
Through training in Christian ministry, theology and Christian counselling Kingsley has remained true to our heritage and core values of "Developing and equipping people to shape their world".
* Kingsley Australia offers training in partnership with Unity College Australia RTO 6330.
# See the link on the Links page to the St Mark's Registered Training Organisation for further information.